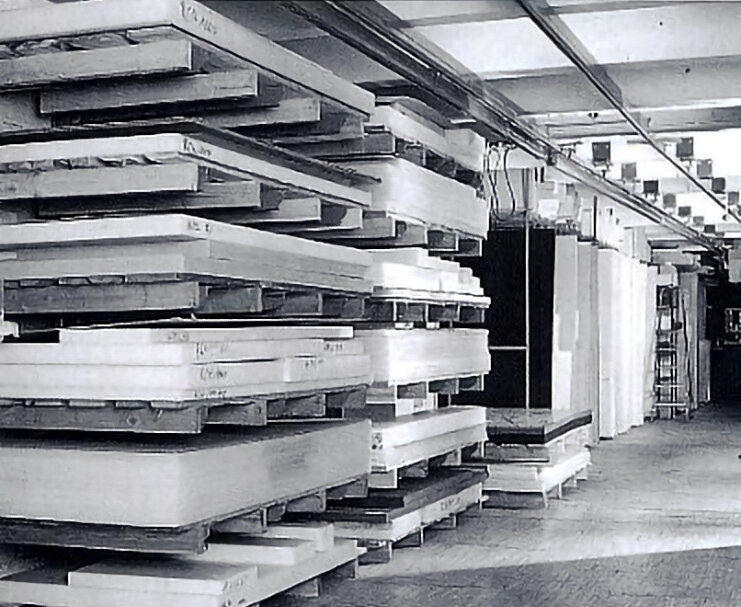 Semi-finished Products
By well-planted materials management we guarantee availability of a large number of semi-finished plastic products such as plates, solid bars and pipes.
The following materials are on stock:
PE: POLYETHYLEN (PE1000, PE500, PE80, PE100)
PP: POLYPROPYLEN (PPH, PPn)
PVC: POLYVINYLCHLORID
Our sales team is pleased to advise you for your individual requirements regarding the chemical resistance, the field of application and the manufacturing process. Please contact us!