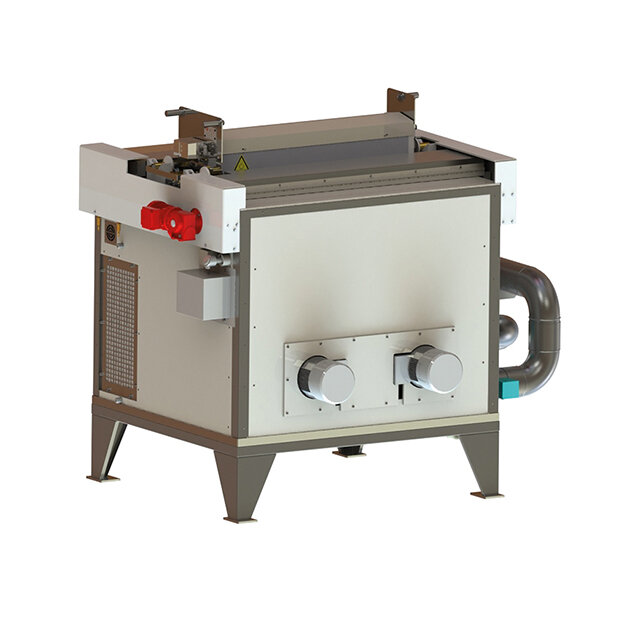 GALVADRY®
Barrel drying system for single and twin barrel units for efficient, gentle product drying.
Extremely short drying times due to new convection system
Individual Setting of drying Parameters according to processed workpieces
Airflow Exchange by moisture control device
Integrated energy recovery system
Compact design requires minimum space
Gentle barrel rotation by smart controller protects the processed workpieces
Optimal adjustment to the applied plating barrel unit(s)
Low maintenance effort
Drying temperature 40 °C to 85 °C for usage with plastic barrels, higher temperatures possible when steel barrels are used
Heating: electric, steam or hot water
Air flow and temperature adjustable
Air supply through and around the barrel results in optimum drying results.
Speed and cycles are adjustable.